social GATHERINGS
We offer plenty of options, so you can compose the perfect menu for your social arrangements – for lunch as well as dinner.
Unfortunately, our restaurant is currently closed. We will inform on this page and our front page as soon as we have more information about reopening. 
If you're planning an event for the entire division or company, we have a wide variety of menu options available.
We would be happy to customize a menu to suit your event, and we will do our best to fulfill any special requests you might have.
A healthy and exciting menu can easily be composed for an active meeting or conference with exercise and pick-me-ups on the agenda.
Contact us for more information –we'll provide with the perfect refreshments for your event.
Takeout is also an option. See more here.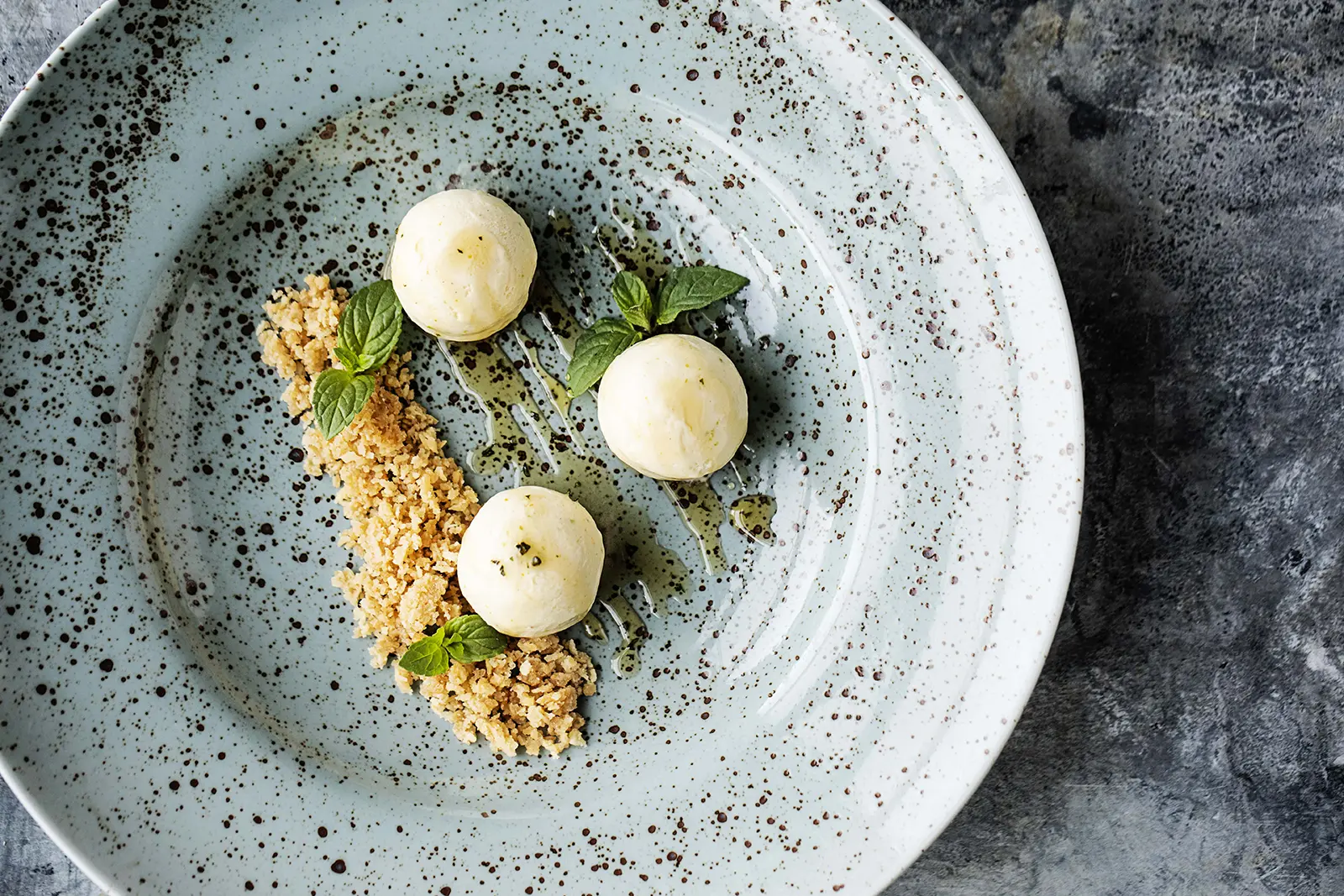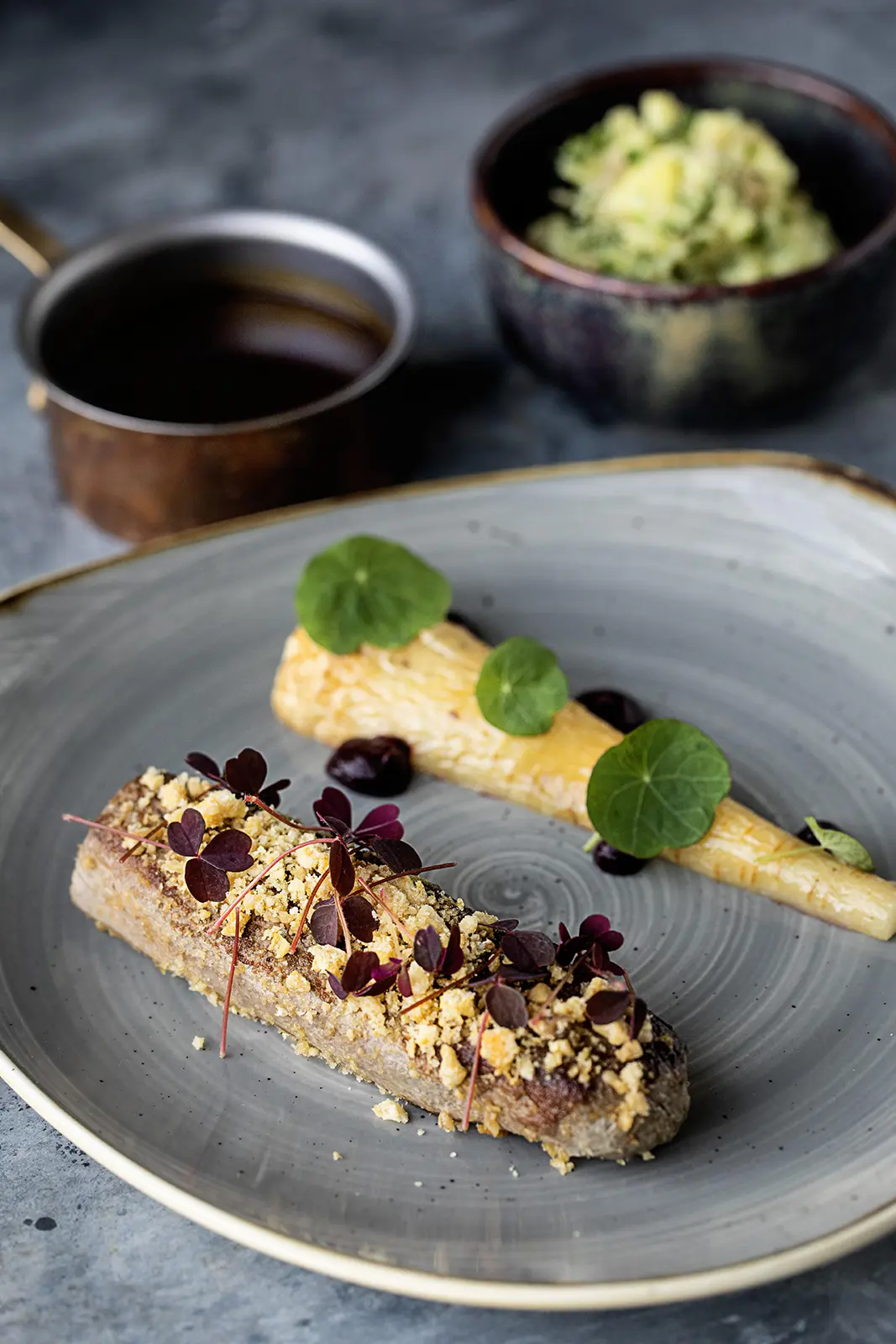 Our bright rooms have all been refurbished with  new décor. Book a suite, single room or double room at The House Of Sport.
All 64 rooms are tastefully decorated in the Scandi-minimalist style, perfect for relaxing after a long day. Each one opens onto a lovely courtyard, and our double rooms have private balconies with a view of the playing fields surrounding the hotel and Brøndby Stadium.
We've gone super-size and replaced the 90 cm-wide beds in our single rooms with 120 cm-wide beds. And of course, we also have disability-friendly rooms.
Breakfast is included when you book  a room. For large parties, please book in advance.