Restaurant
Our restaurant has focus on nutricious and healthy food for body and soul – perfect for athletes and common guests. Call us and book a table at +45 4326 2900
Learn more
A delicious selection of meat and vegetarian dishes prepared with the finest ingredients.
Please note: Due to Corona, the restaurant is only open at direct request from groups of +15
Our goal is to pamper both you and your palate. Restaurant Idrættens Hus always serves healthy meals full of energy, for guests and elite athletes alike.
When you host your meeting with us, lunch is included in all our meeting packages.
Whether you're here for a meeting, staying the night or just dropping by for a bite to eat, you're more than welcome.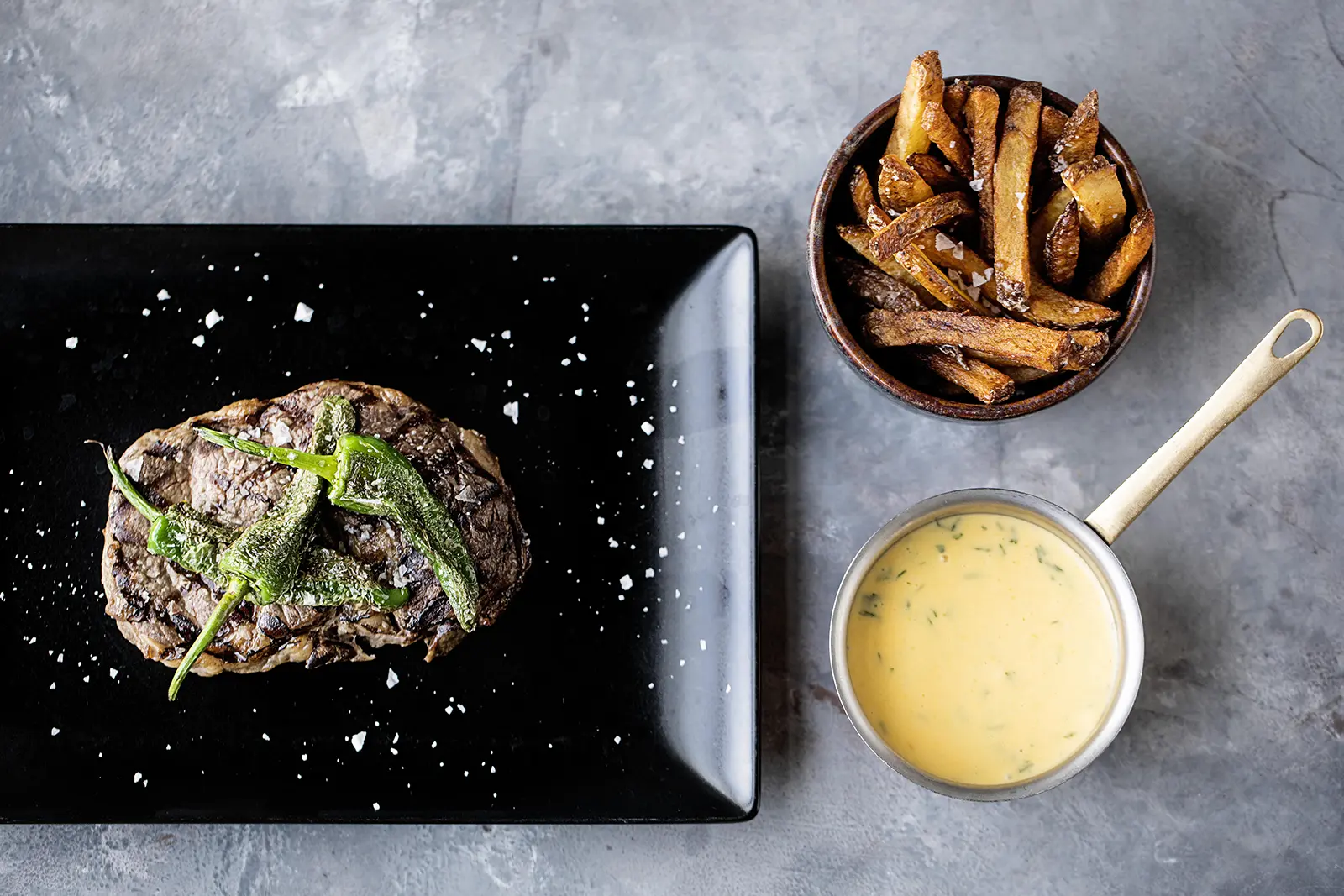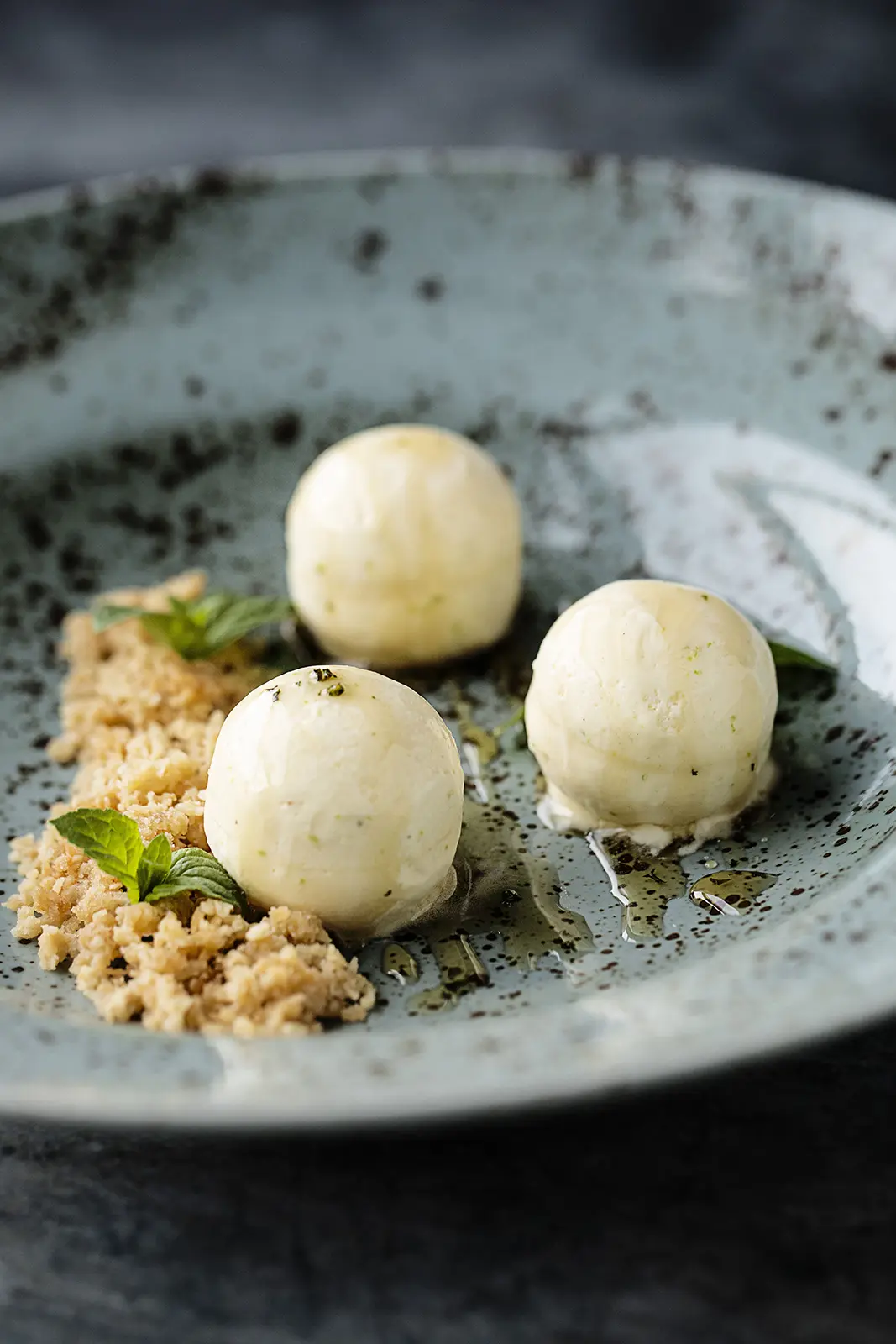 Does the entire company or department need to stop by the restaurant? We can offer a range of options for the menu.
We are happy to tailor a menu that suits your event and if you have any special requests, we always do our utmost to accommodate them. 
With our help, you can plan a healthy and delicious menu to be combined with an active meeting or conference where participants are kept on their toes all the way through, with exercise and pick-me-ups as part of the programme.
Contact us to hear more – and let us together arrange the best solition for you and your party.
Regardless of the size of your conference, we can accommodate. We love a good challenge, so let us know.
We know the importance of having everything work smoothly during a meeting or conference. We put ourselves, our inviting meeting rooms, equipment and materials at your disposal so you can finish strong.