meeting rooms
From small meetings to large conferences –we have the right facilities for you. 
From small meetings to large conferences – we have the right facilities for you. This includes meeting rooms, conference halls and hotel rooms, as well as our restaurant and common areas. The House Of Sport can accommodate up to 350 people.
Whether you need a comfortable meeting room for 5-6 people or plenty of square meters, we have the ideal space for you. Our large hall can accommodate 350 people and can be divided up as needed.
Our auditorium is perfect for teaching and lectures, while our classic conference rooms can comfortably accommodate both small groups and large groups of 100 or more.
Each room is named after a Danish sports hero, including Gunnar "Nu" Hansen, Allan Simonsen and Camilla Martin. All rooms are equipped with modern AV equipment and can be adapted to your specific needs, guaranteeing a successful meeting.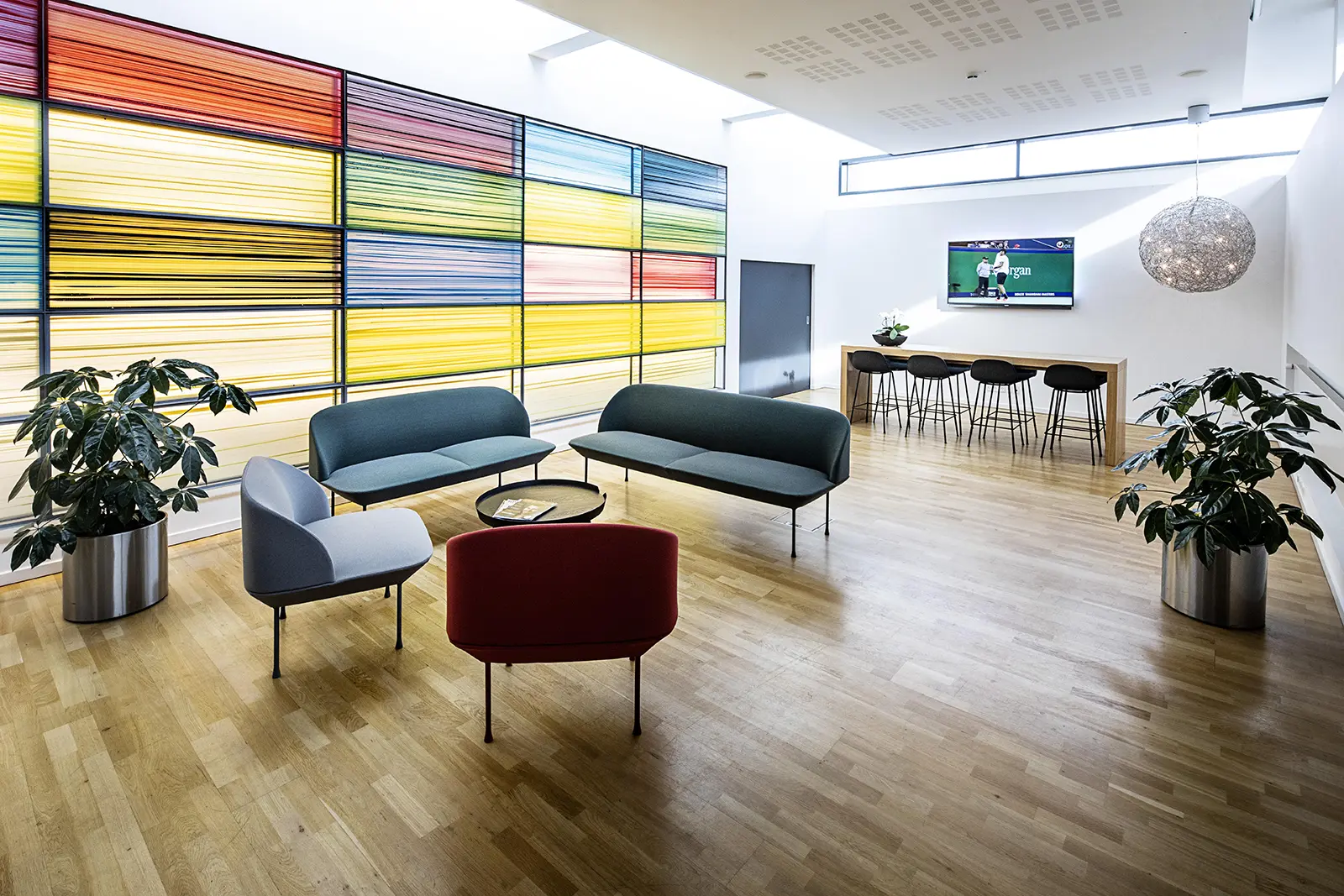 FROM MEETINGS TO CONFERENCES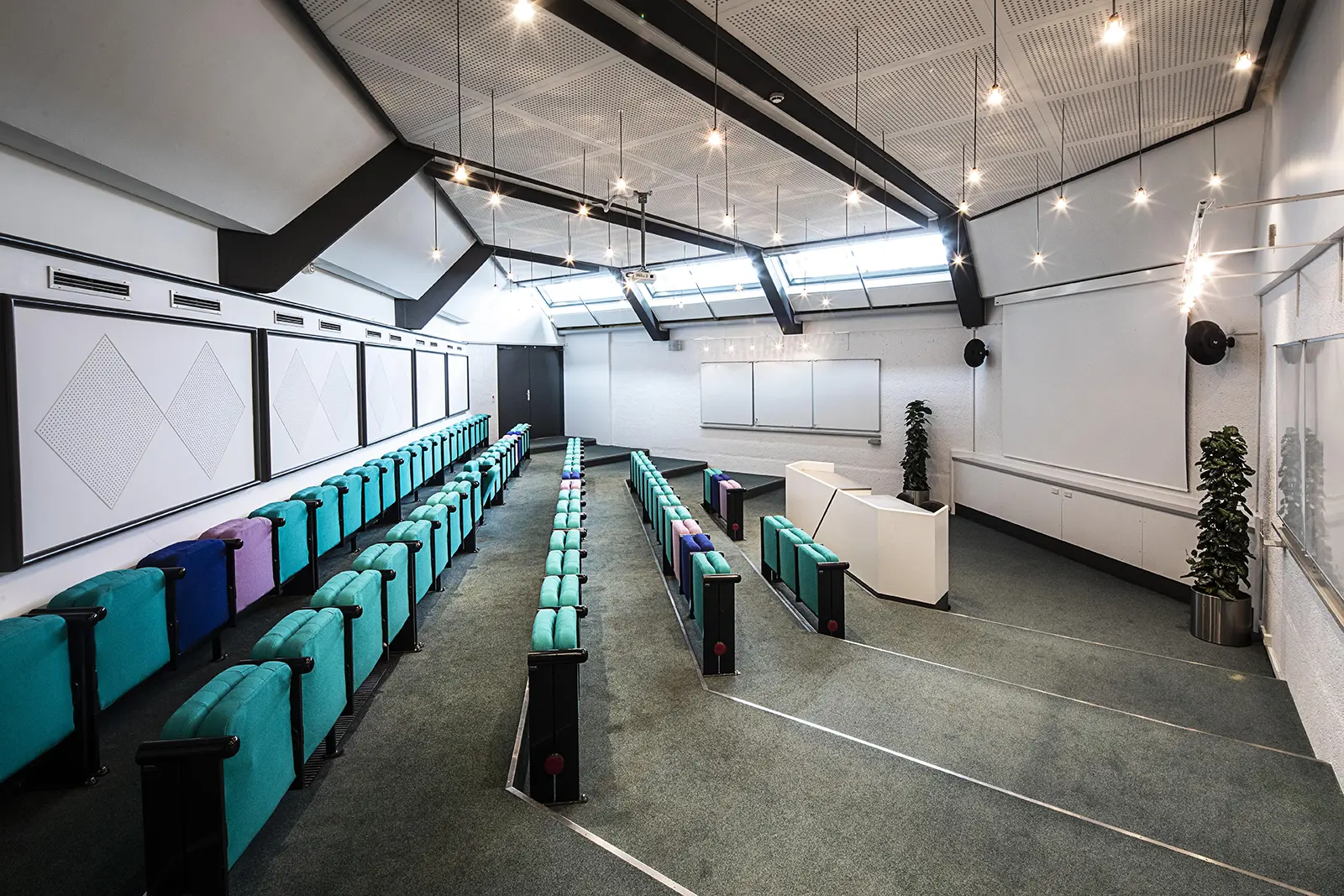 Brøndby Hallen is full of possibilities
Brøndby Hallen comprises 9,000 sq. m. and is ideal for conferences, annual general meetings and corporate events.
Brøndby Hallen has years of experience creating the perfect setting for major events. For instance, parts of the COP15 Summit were held here. Light show, stage, giant screens or banners, Brøndby Hallen can provide it all. Read more about the history of Brøndby Hallen, booking and additional information here.
With room for 7,000 guests and high adaptability, you're only limited by your imagination – and even then, we can help you exceed it.
The staff at The House Of Sport are highly experienced in all aspects of event planning and execution – and are happy to help you bring it home.
You can learn more here: Brøndbyhallen.dk
you can't win on an empty stomach
Our restaurant is here to keep your energy level up.
Restaurant Idrættens Hus offers an exquisite range of delicious à la carte dishes and a new menu every month. Our talented chefs will pamper you with fresh ingredients and exclusive wines.