EVERYDAY HEROES
Idrættens Hus is a perfect stopover for those on the go. The hotel is located a 5-minute drive from the E47/E55/21/04 motorway, allowing you to quickly reach your destination.
The hotel offers 3,000 free parking spaces, so there is always room for vehicles whether large or small. Our reception is open until 22:00 on weekdays, until 19:00 on Saturdays, and 12:00 on Sundays. If you arrive at the hotel outside reception opening hours, you are always welcome to use our night entrance.
At Idrættens Hus, you will enjoy the opportunity to relax in our charming rooms, all of which offer access to either a courtyard or a private balcony. We also offer comfortable lounge areas where you are welcome to watch TV. Perhaps there's an exciting sporting event to watch while staying here by the Sports Hall of Fame!
Should you need to work while staying at Idrættens Hus, we offer high-speed WiFi. Those enjoying an active lifestyle have also come to just the right place. We offer fantastic training facilities with access to strength training and treadmills. Here, you can exercise right next to the great sports heroes. You are also welcome to use our steam bath. If you would like to train outdoors, there are exciting walking and running routes in the area.
Should you feel peckish, we offer delicious and healthy takeout dishes at our reception. Our dedicated house chefs will ensure everything is prepared with only the best of ingredients. After a good night's sleep, you can enjoy our breakfast buffet before setting off.
Welcome. We hope you enjoy your stopover at Idrættens Hus.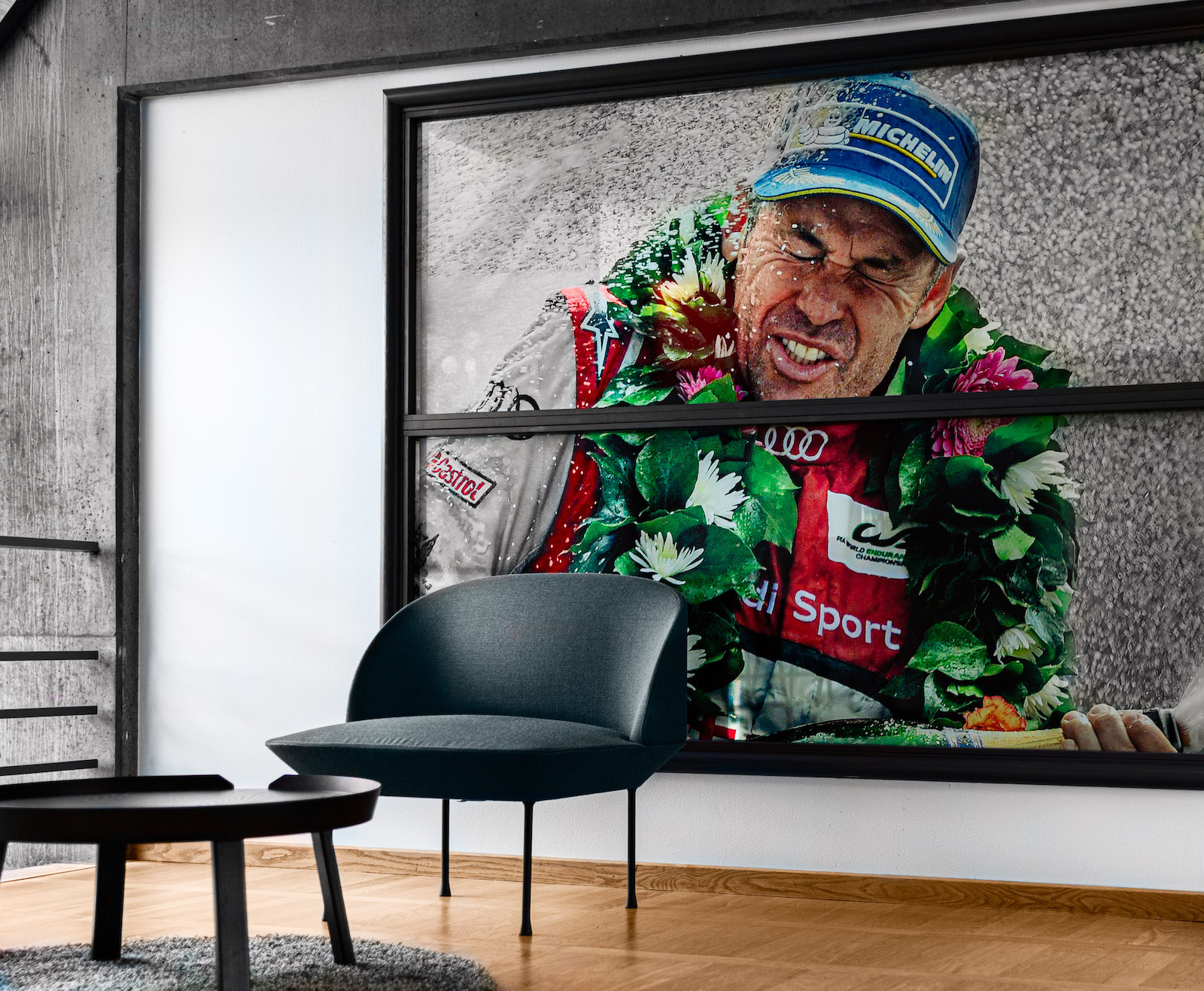 RECHARGE IN YOUR ROOM OR WHILE WORKING OUT