About us
"We don't stop playing because we grow old, we grow old because we stop playing."
Gunnar "Nu" Hansen
Learn more
Our greatest achievement is inspiring our guests with exceptional experiences.
Sportsmanship, professionalism and teamwork are important to us at The House Of Sport. We share a roof with the Sports Confederation of Denmark – DIF and mix with the best athletes in Denmark every day. We watch how they succeed and fight, and we learn a great deal from them. And we take those learnings with us when we welcome our guests every day. If we want to be the best, we have to learn from the best – and every day we strive to add value to the meetings and conferences we host.
With more than 2,500 sq. m. no event is too big or too small for us.
A share of our profit goes to the Danish sports clubs. So when you use The House Of Sport, you're sponsoring local sports.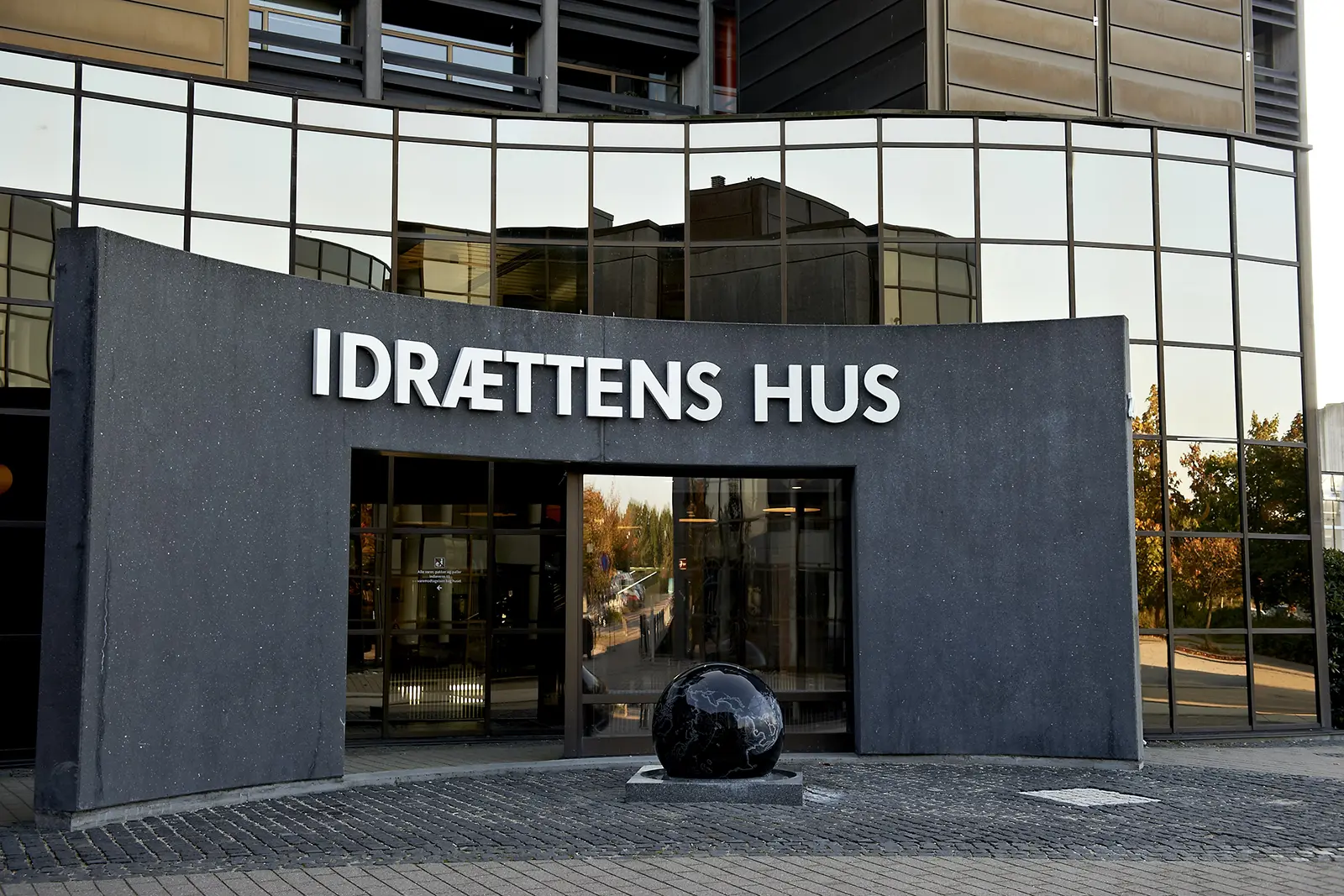 member of the sports confederation of denmark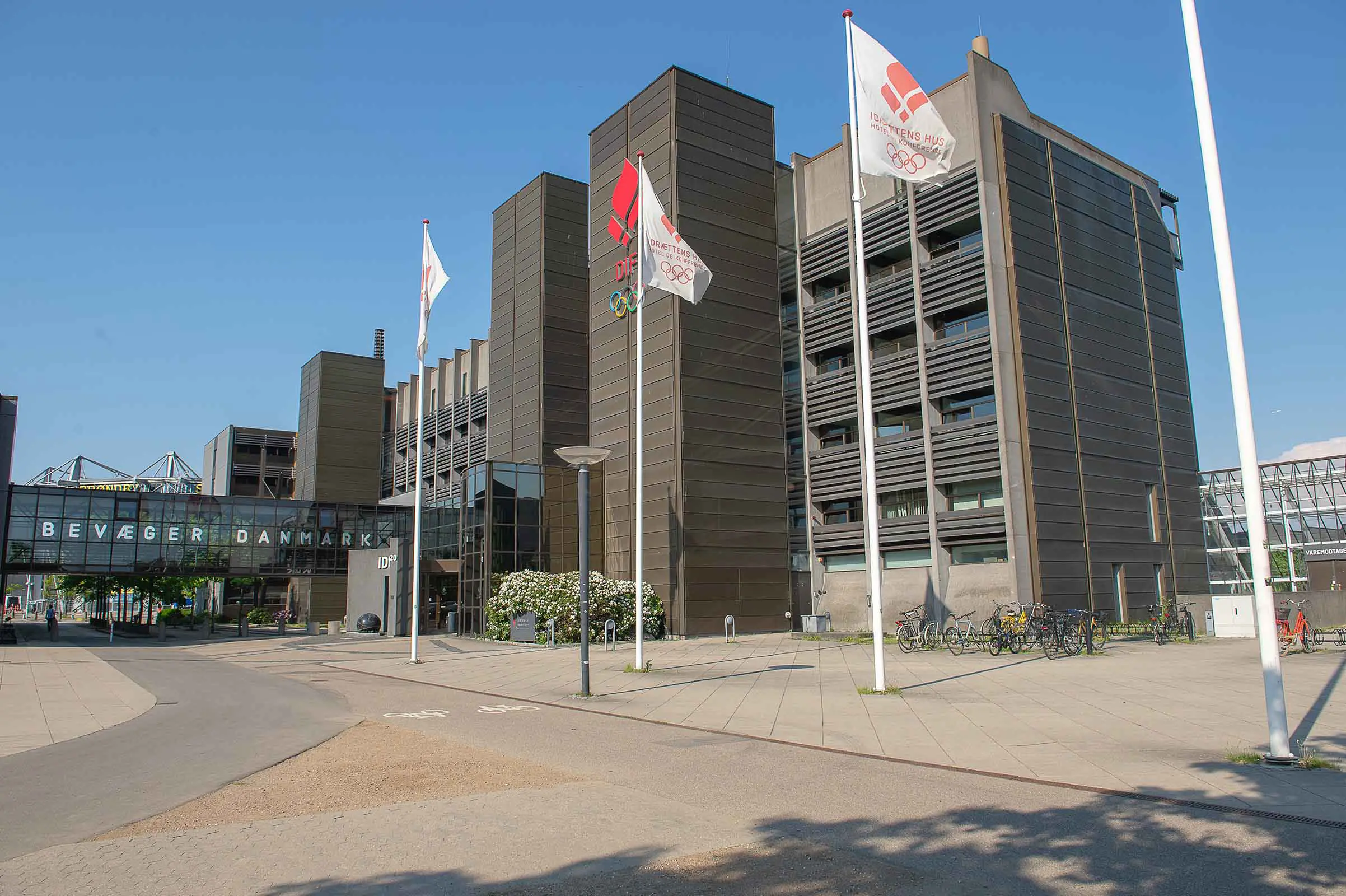 If there is one thing that we're proud of, it's our Sports Hall of Fame.
Sports Hall of Fame
The Sports Hall of Fame is located in Idrættens Hus. It is an exhibition of the busts of Danish athletes who have demonstrated outstanding achievements within their sport.
The Sports Hall of Fame is an integral part of the hotel, which means that there is no specified area for the exhibition. The busts are located throughout Idrættens Hus.
The vision of the Sports Hall of Fame is to create an environment where sports fans of all ages can learn something new or refresh their memories about the Hall of Fame members.
As an extra tribute, we have named our conference rooms after members of the Hall of Fame.
The exhibition is open during these hours:
7am to 10 pm Monday-Thursday
7am to 9 pm Friday
7am to 7pm Saturday
7am to 12am Sunday
Admission is free. Learn more about the Sports Hall of Fame here.
Idrættens Hus has a large number of partners that make it possible for us to give you the perfect experience.